Game Programming Books
We recommend all of the books listed/pictured here. All of them have been very useful for learning and employee training. If you have a question about a particular book, please
contact us
and we will do our best to help.
Game Programming
Teach Yourself Game Programming in 21 Days (Donated by Dave) - Andre LaMothe (author web site)
Windows Game Programming for Dummies - Andre LaMothe
Real-Time Strategy Game Programming Using DirectX 6.0 - Mickey Kawick
Game Architecture and Design - Andrew Rollings and Dave Morris
Swords and Circuitry - Neal Hallford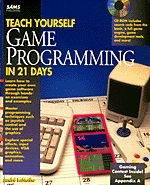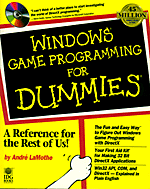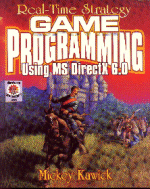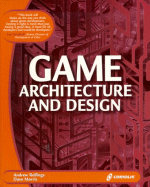 ---
C/C++ Programming
New C Primer Plus - Waite & Prata
Beginning Visual C++ 5 - Ivor Horton
Programming Windows 95 - Charles Petzold
Design Patterns - Erich Gamma, et al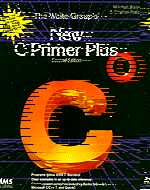 ---
Linux / UNIX Programming
UNIX Network Programming: Volume 1: Networking API's - W. Richard Stevens
Beginning Linux Programming: 2nd Edition - Richard Stones, et al

Questions? Comments? Share your thoughts on the Discussion Forums...
if ($google) { echo $googlerectangle; } else { echo $yahoorectangle; } ?>